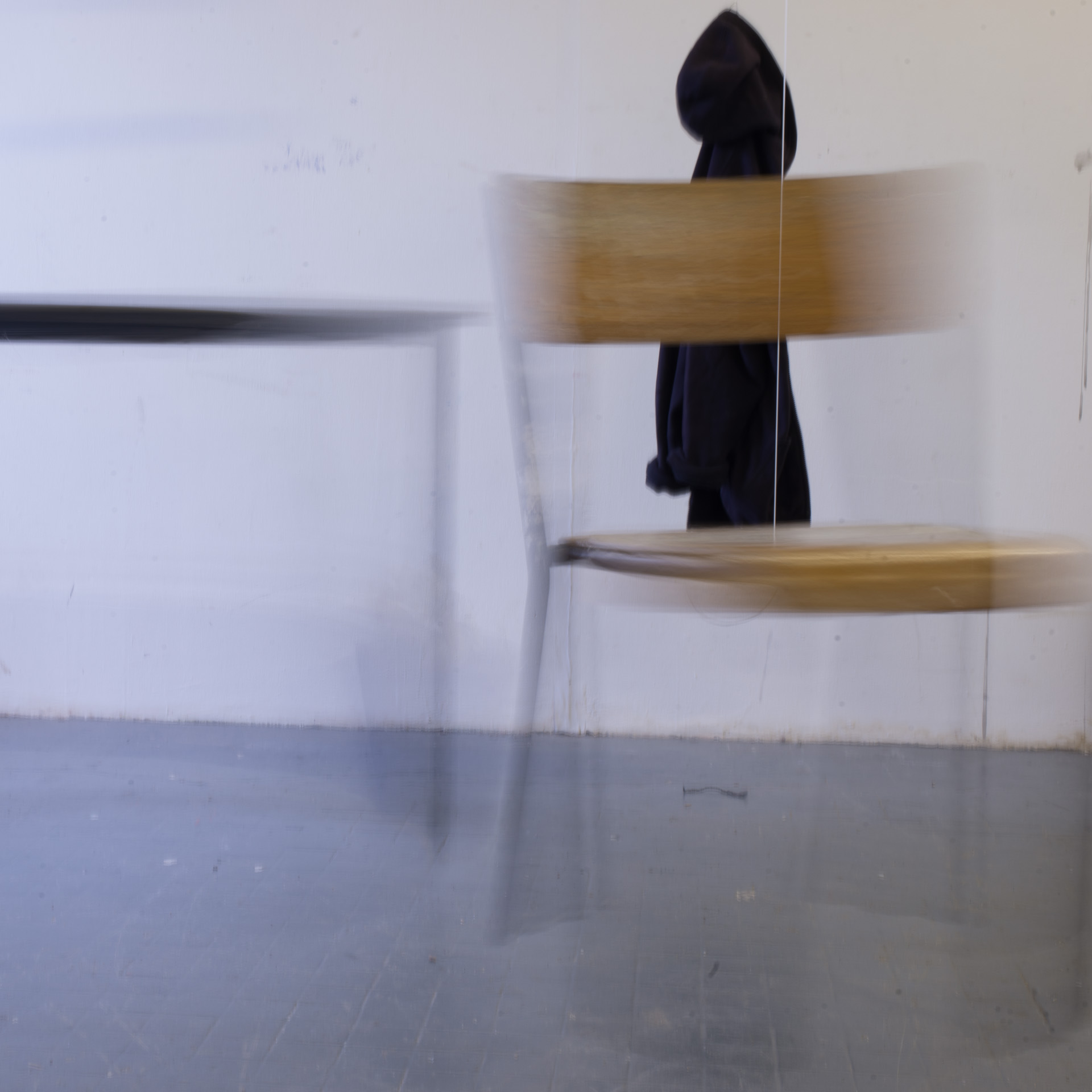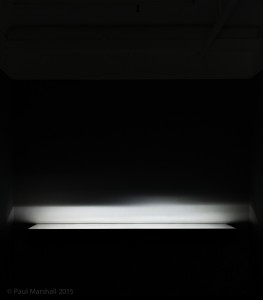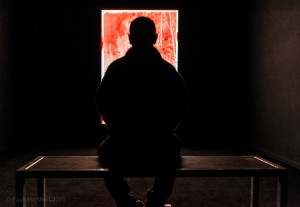 I'm delighted that I passed the MFA Fine Art degree with distinction. I am exceptionally happy as you can imagine.
It has been a journey that has been transformative and launches me in new directions. Mobile, lightweight… My studio is in a backpack, I just need AC power and a web connection. It is very liberating.
I was further delighted for each of the two In Camera pieces to receive awards. The photographic work 'In Camera I' received the Royal Ulster Academy Outstanding MFA Student Award. The multimedia work 'In Camera II' received the Digital Arts Studios MFA Graduate Residency Award. Thank you!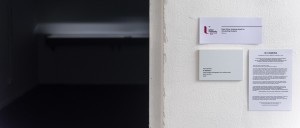 I want to thank Course Director Mary McIntyre and Senior Lecturer Dan Shipsides for the boundless knowledge and ability to move with the shifting nature of a practice working to define itself more clearly. Professor Willie Doherty, made a significant contribution to the research areas of my studies and I am grateful for his guidance. Thanks also to Frederic Huska for his excellent tutorial input and patience with my rusty French.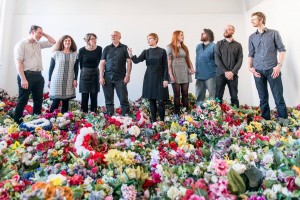 Thanks to the craic and support from MFA cohort especially my buddy and fellow full-timer Cat. I will miss everyone, Elizabeth, Hannah, Damien, John, Stuart and to the staff and students in the Art College who got to know me pretty well over the past 2 years as the man with the camera..  I am saddened to leave the mothership and the Orpheus building but I am excited to move forward into a new practice.
First off I need to generate a portfolio of new work and put smiles on some client faces 🙂
Watch this space and on my media site: MarshallArtsMedia and artwork documentation site: Documento.